Japanese Prefectures Emblem Pack For Stellaris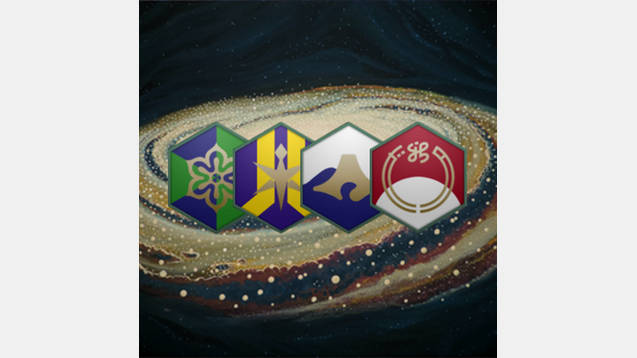 Japanese Prefectures Emblem Pack For Stellaris
The 47 prefectures of Japan use Mon (Kamon) in their flags, these are traditional Japanese heraldic symbols. The Kanji written by them reflect not only ancient Chinese pictograms, but also alliteration or sound.
This pack contains 61 emblems from Japan's prefectures flags, emblems and symbol marks.
Compatibility
Compatible with Ironman mode and achievements.
Compatible with 1.*
For added flavour, the mod allows the IA to use these emblems. If you disable the mod, the empires in the saves that used them will have an empty flag.
Suggestions and translations are very welcome.
Consider using my other emblem packs and the default emblem disabler for a more custom experience.
Background author: Dmytro Ivashchenko.
Source images for the emblems from wikimedia commons; public domain.