International Candy Namelist v0.1 Stellaris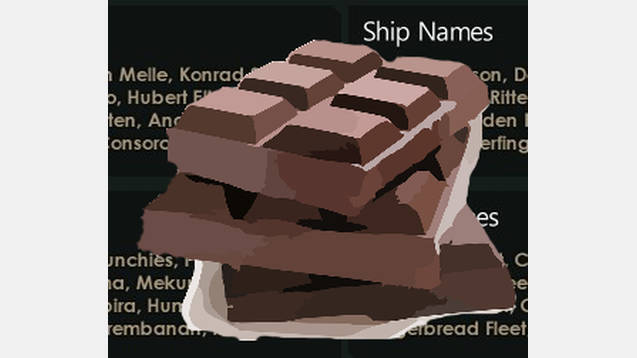 International Candy Namelist v0.1 Stellaris
After reading several "Mars Bar" Puns in Stellaris Reviews, i've made a Namelist so your new Faction Names Planets, People, Ships, Armies and so forth after International Candies from all around the world!
It's a dumb little thing, so don't expect too much. List is based on the Humans 1 Set.
Feel free to improve upon and share, but a namedrop would be very welcome!