Insane Maps Mod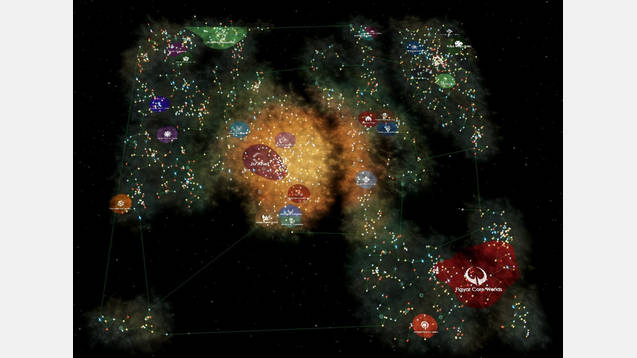 Insane Maps Mod
For Stellaris 1.6.* – 1.7
How to use it
Look at preview here
And type name of the mape in the settings some file here:
C:UsersusernameDocumentsParadox InteractiveStellarissettings.txt
For example:
galaxy_config_sp={
template="935″
}
Mod contains:
Generation Scenarios:
+ 6059 new maps.
+ 12k star names (Star Trek, Star Wars (from Star Wars System Names), random generated).
Known issues aka thanks to paradoxes:
Slider of fallen empires doesn't work, there will be 4 fallen empires in every game.
Prescripted empires name will be random.
Turn off mod then you will play in vanilla maps.
My tool for generate maps