Increased Research Window Size Stellaris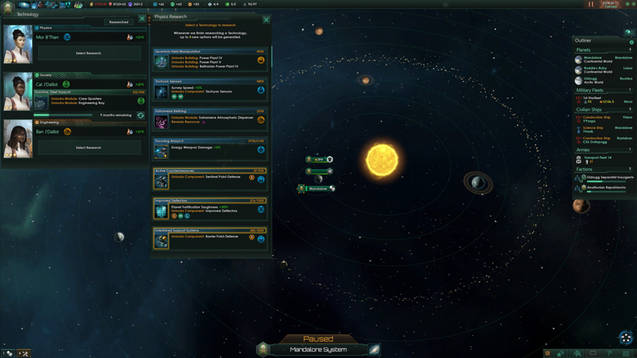 Increased Research Window Size Stellaris
Quick mod to increase the size of the window where you select new research.
Shows up to 7 research choices at a time. This does not add additional research choices, it only increases the size of the window. Additional options will show up when you've researched the ability or when you scan wreckage that gives partial research progress.
This is ironman and achievement compatible.
Updated for 1.2