Imperial German Portraits For Stellaris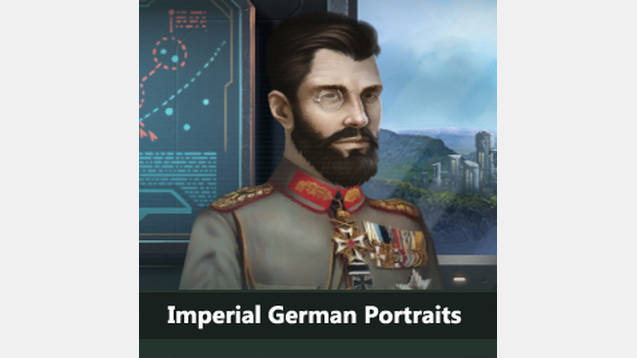 Imperial German Portraits For Stellaris
This portrait pack is quasi-representative of the German Empire circa 1914. It turns out that finding reference material from that time period is fairly difficult so some of the pictures that I based the portaits off of have been filtched from elsewhere. The male portraits – as seen in the screenshots – have selectable monocles and glasses. These are not clothing spesific but are instead tied to body type. There are, at present, no selectable eyewear for the female portraits.
This portrait pack is an animated, non-replacing pack and may be selected under mamillian portraits.
Also included with the portraits is a selectable Imperial German Eagle symbol.