Honorverse: Star Kingdom of Manticore For Stellaris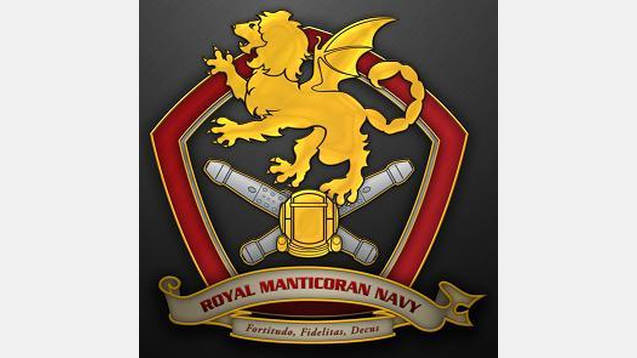 Honorverse: Star Kingdom of Manticore For Stellaris
This mod is work in progress!
This mod is dedicated to recreating the Honorverse setting (or parts of it), based on David Weber's book series about Honor Harrington.
At this point, though, the mod is in it's basic state. Features done so far:
– Custom Empire – Star Kingdom of Manticore with new government type (Star Kingdom, upgradable to Star Empire).
– Manticoran name list for leaders, ships and planets.
– Manticore Binary Star System, witch both Manticore A and Manticore B and their respective planets. Sphinx and Gryphon need to be colonized at the moment.
– Even more basic Yeltsin and Basilisk systems that always spawn nearby.