Hide Sectors Mod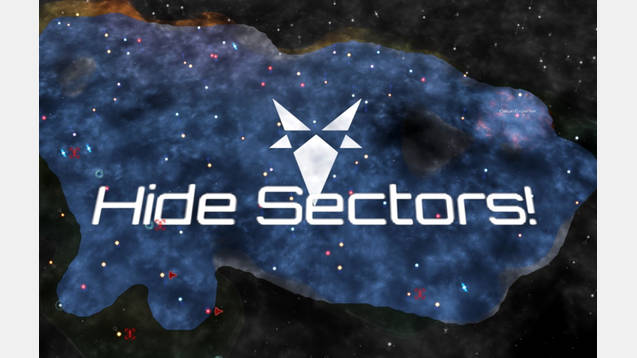 Hide Sectors Mod
ACHIEVEMENT COMPATIBLE
This mod simply removes the borders and shading for all sectors, giving your empire a nice, aesthetically-clean look. No changes have been made to sector functionality. Star systems can still easily be added to sectors using the blue and green icons.
A commonly requested feature is to make this mod toggleable. Unfortunately, that's much more complex and I don't know how to do that yet. If you have any theories for this, feel free to message me.
Credit to Stellaris discord channel user Nblue for helping me find the relevant files.