Harder Invaders Mod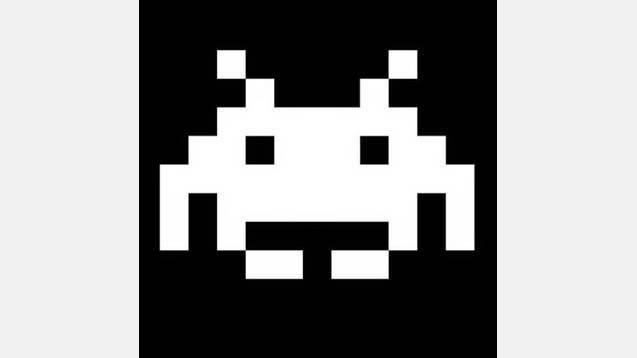 Harder Invaders Mod
I decided to strengthen crisises to become a serious challenge.
For Stellaris 1.6.*
Main features:
Crises do not exclude each other.
Mod's menu (button in the empire menu). with options and the opportunity to start crises immediately.
Fleets power on easy difficulty same as vanilla.
AI Revolt:
Increased the initial fleets of AI rebellion.
Robots and robots from mods will revolt.
Increased army rebels synthetics, androids and robots.
Notifying event have location button.
Pretorean Swarm:
Swarm invasion will occur in every game.
Buffed vanguard and main invasion.
Sentinels found then Prethoryn get 30% of Galaxy (instead 20%).
Will receive reinforcements, regardless on how many land armies. Have more land armys.
Extradimensionals:
Become more aggressive.
Faster building of anchors.
Installation:
Save compatible.
Removal:
Select "Remove all mod's settings" in menu
Turn off in the launcher.