Halo Portraits Mod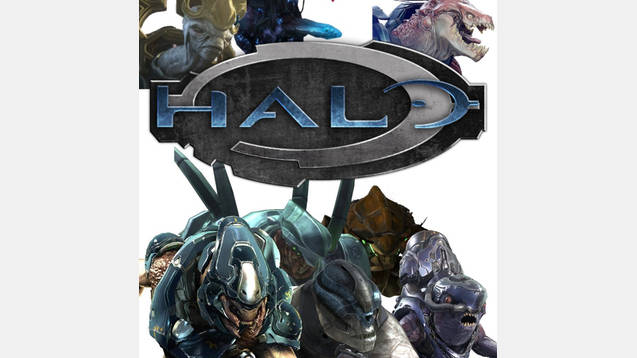 Halo Portraits Mod
This mod contains portraits for different Halo races.
Included right now;
– Sangheili (Elites)
– Unggoy (Grunts)
– Kig-Yar (Jackals)
– San 'Shyuum (Prophets)
– Jiralhanae (Brutes)
– Mgalekgolo (Hunters)
– Huragok (Engineers)
– Yanme'e (Drones)
– Promethean
Planned;
– Flood
– More variants.
Credits;
Thanks to Lambeflores for supplying more portraits.
Also see my other Halo mods;
– Namelist
All rights for the images and names with Microsoft.