Give Me The Good Stuff! Mod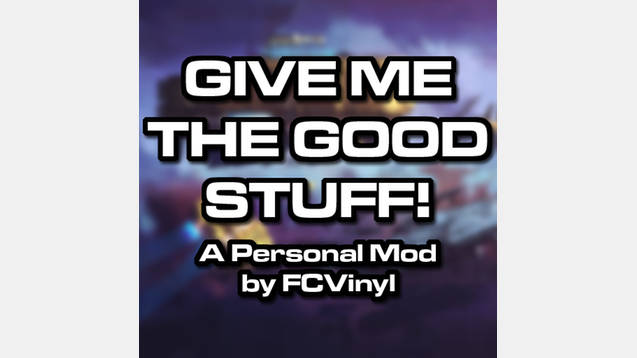 Give Me The Good Stuff! Mod
(This is a personal mod not meant for external use!)
Why wouldn't a civilisation that has advanced to space be able to build other kinds of ship-sized kinetic chemical weapons? This mod fixes that by giving all empires that have kinetics or missiles all basic kinetic techs at the start (kinetic empires also get free nuclear missile tech!).
This mod also changes the game's starting date to 1998. Why? Because I can!
There's also a new flag. Don't use it. It's mine.
If you use folk's Auto Auto-Explore, disable that, because this mod also gives you the auto-explore tech. You don't need it twice.