The Fountain Soundtrack For Stellaris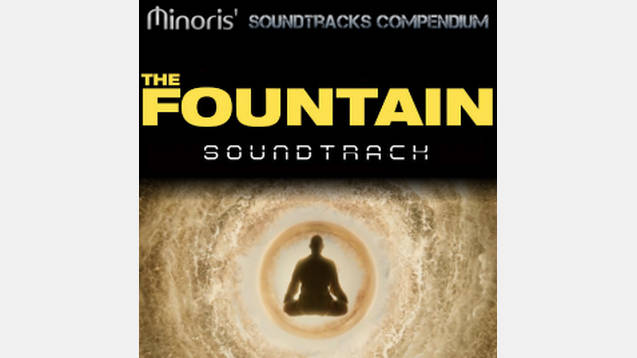 The Fountain Soundtrack For Stellaris
I always loved The Fountain's OST. Clint Mansell overdid himself on this one, in my humble opinion, and I couldn't help wanting to play Stellaris while listening to it. But I also didn't want to just get rid of the original, equally amazing Stellaris soundtrack. So this mod was born.
It doesn't completely fit with Stellaris' own music, but it makes for a great change. I hope you guys will enjoy it.
Compatibility
– Should be compatible with any other mod (let me know if you have issues)
– Does not deactivate the original soundtrack
– Ironman and achievements compatible
– Supported version: 1.6.* (Adams)
Track listing
01 – The Last Man
02 – Holy Dread!
03 – Tree of Life
04 – Stay with Me
05 – Death is a Disease
06 – Xibalba
07 – First Snow
08 – Finish It
09 – Death is the Road to Awe
10 – Together we will live Forever
Obviously, I am not the author of any of these songs.
All credits and copyrights go to Warner Bros. Pictures and 20th Century Fox.
And, of course, to the insanely talented Clint Mansell.
Thank you for your awesome work!
Mass Effect series
Mass Effect Soundtrack – Epic mix
Mass Effect Soundtrack – Atmospheric
Mass Effect Soundtrack – Action pack
Mass Effect Soundtrack – Andromeda
Other Soundtracks
Moon Soundtrack
Solaris Soundtrack
Sunshine Soundtrack
The Fountain Soundtrack
Tron Legacy Soundtrack