The first of their kind For Stellaris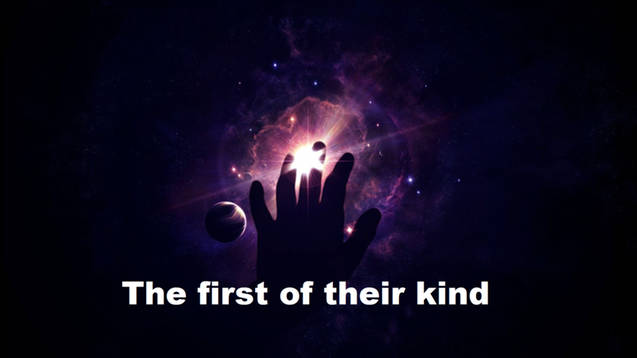 The first of their kind For Stellaris
COMBITABLE WITH 1.7.2!
You happen to be the only species in your galaxy achieving a way to space travel.
-no fallen empires
-no AI empires (There are still Pre-FTL species and Pre-Sentients though)
-added an extra galaxy size "Gigantic (1200 stars)"
-added an extra galaxy size "Hyper (1400 stars)"
The sliders for Ai empires and fallen empires are now free to customize and allow you to play with fallen empires or ai empires enabled.
NOT combitable with mods which change:
-fallen empire spawnrate/adding new ones
-using a own map type (you have to take the galaxie map with "The First-" label before it.