A Fine Selection of Quality Mapmodes, Probably Mod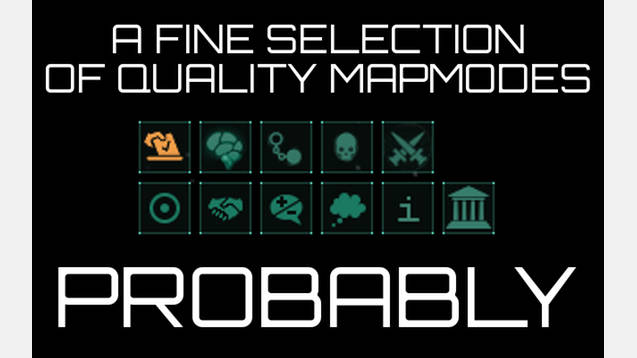 A Fine Selection of Quality Mapmodes, Probably Mod
For the first time ever in a Paradox game, Stellaris's Asimov patch is giving modders the ability to tinker with mapmodes! I was so happy about this I decided to add a whole slew of new ones.
Unfortunately, the functionality is a bit limited at the moment and I wasn't able to add any of the ones I actually wanted to. So here's a bunch of whatever I threw together instead!
Includes:
• Dominant Ethos: colours states by their "dominant" (fanatic) ethos, if they have one.
• Government: colours states by what ethos their government espouses.
• Democracy: colours states according to whether they are a democracy, an oligarchy or an autocracy.
• AI Rights: colours states according to their AI policies
• Slavery: colours states according to their slavery policy
• Purge: colours states according to their purge policy
• War Philosophy: colours states according to their war philosophy
I'm not going to write up a complete breakdown of the colour tables here, but the first three modes use a consistant set of colours for ethoses and the latter four all use red for "not allowed/outlawed", yellow for "partial" and green or blue for "full".
If you don't immediately get what a map mode is telling you, mouse over the offending colour- there are helpful tooltips for everything.