Filthy Casual Mode For Stellaris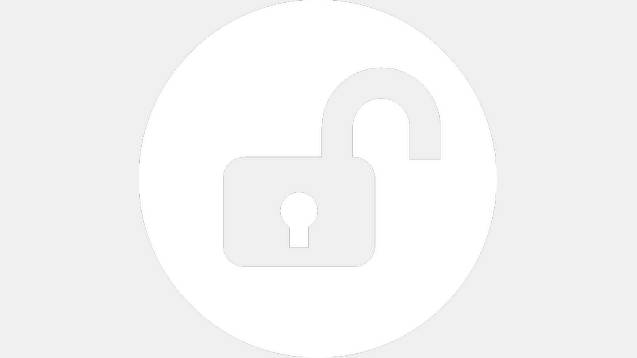 Filthy Casual Mode For Stellaris
Adds four different edicts, which grants player various benefits. All of those edicts have zero-cost upkeep and will never be picked up by AI players.
The most significant edict is called "Blessing of Omnissiah" which grants huge boots to every aspect of the game (see screenshot).
For players that wish more targeted (or temporary) increases, 3 other edicts are included:
Blessing of Gandhi – improves population happiness, both in war and at peace.
Blessing of Midas – boosts resources output rate from tiles.
Blessing of Tesla – greatly speeds up research.
Blessing of Hermes – vastly increases ships interstellar speed
Mod was inspired on "Easy Mode", which sadly seems no longer to be updated.
Stellaris version requirement: 1.6.*
Tested under version: 1.6.1 (b38e) with all dlcs.
Current mod version: 1.3.0
Github page for posting issues/ideas/contributing
How to enable: Press F8 to open Edicts screen and there please select any edict that matches your needs.
Tags : Cheat, Easy, Mode, Trainer, Edict