Fallen Empire Ships Mod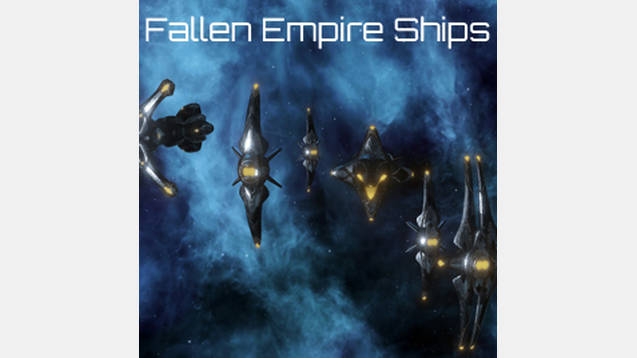 Fallen Empire Ships Mod
Looking to use the coolest ship designs in the entire game? Look no further!
What sets my version of Fallen Empire ships apart from all the others? Simple, mine:
– Won't break the tech trees
– Doesn't use mammalian ship components
– Doesn't add a ton of extra stuff you don't want
– Has a special design that uses the color of your Empire's flag for the ships
– Includes all 4 vanilla FE ships
– Includes all 4 vanilla FE cities
– Gets updated
This mod simply adds the option to use the FE ships as you see fit, and as an added bonus, since you can't add ships without cities, lets you choose any FE city you want.
This mod would not have been possible without The Zenith of Fallen Empires (Starter Pack), it's thanks to that mod that I was able to learn how to code this whole thing. Please go check out either version of that mod and give it a whirl!
This mod is compatible with Zenith of Fallen Empires, and you can pick the National design for your FE ships after you've researched all the technology required for it in Zenith of Fallen Empires.
Download