Extermination Mod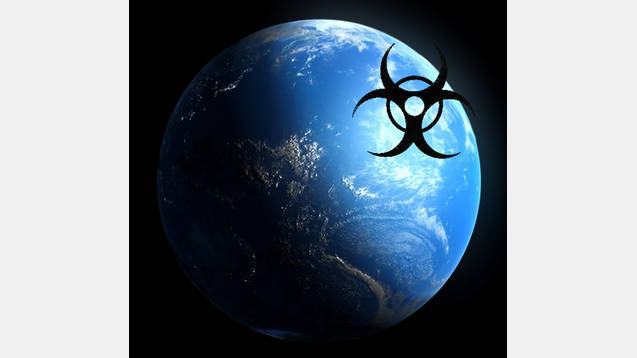 Extermination Mod
This mod adds a mission to the observation post: use biological weapons to exterminate a primitive civilization.
Requirements:
– Being simultaneously xenophobic/fanatic xenophobic and egalitariam/fanatic egalitarian.
– Do not be pacifist, xenophile, egalitariam and its extreme versions.
– The primitive civilization shold be industrial age or below.
Costs:
– 3 social research
– 4 energy
– 3 mineral
Effect:
– The whole population on the planet is annihilated.
What needs to be done:
– Create or choose the best AI personality to use this mod. [DONE] – Integrates it with the diplomacy system (ie affect the opinion of other empires)
– Create a custom button
– Insert events
Compatibility:
– Compatibility with other observation mission mods is limited by the number of slots available in the observation station window.
– Depending on the characteristics of your empire and the tech age of the pre-FTL species, you can have all the enabled missions visible or not.
Feel free to send suggestions, help with codes, correct texts in English or change how you want this mod. If you send complete code snippets, ready to be included in the mod, I will refer to you as a contributor. ????