EvE Online: Horizons – Lite For Stellaris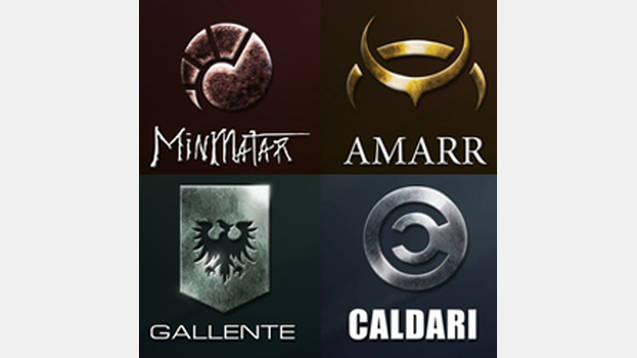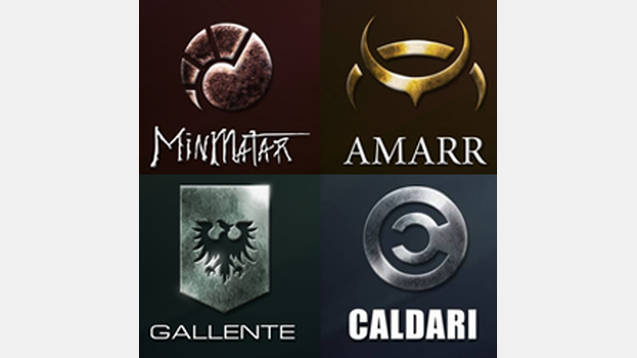 EvE Online: Horizons – Lite For Stellaris
Mod Version: v1.0.2
Stellaris Version: v1.4.*
This adds just the ship sizes and removes the vanilla pre-scripted countries.
Features
– Ship Sizes Battlecruiser, Carrier, Dreadnought, Mothership & Titan with sections, combat computers, technologies & assembly yards.
– Removes vanilla pre-scripted countries
Main Mod
The main mod can be found here.
Roadmap
– Update localisations for trait event.
– Add unique icons for all traits.
– Add more factions (Caldari Megacorps, Quafe Company, Amarr Holder Families, Serpentis, Jove Directorate)
– Add custom start screen messages for all factions.
– Add more sections for battlecruiser and capital ships.
– Add customized behaviours for new ship classes (Currently battlecruiser behaves like a cruiser and capital ships behave like a battleship).
Known Issues
* On the Empire Space map the player will always spawn in the same system. I am not currently able to change this.
* Randomized Hyperlanes in the Empire Space map are not actually randomized, as they will always be the same as long as the systems are.
* Some systems in the Empire Space map are stacked on top of each other and can't be navigated to.
Compatibility
This mod should be compatible with most other mods.
Currently changed files are:
…/common/country_types/00_country_types.txt
…/prescripted_countries/00_prescripted_countries.txt
NDefines.NShip.FLEET_MOVE_MAX_DIST_SHIPS = 60.0
NDefines.NShip.FLEET_BASE_FORMATION_SCALE = 18.0