EUIV Country Flags Mod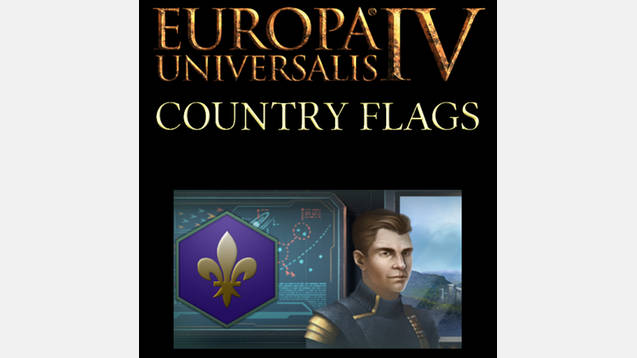 EUIV Country Flags Mod
Finished a world conquest in EUIV? Continue your nation's glorious expansion into the stars with the EUIV Country Flags mod for Stellaris!
Ironman/Achievement Compatible!
Includes the insignia for the following nations made to match Stellaris' art style:
– Poland
– Prussia
– Ulm
– Ming
– Ottoman Empire
– Ryukyu
– Ukraine
– France
– Byzantine Empire
Plus a cross flag pattern for European-style flags!
More emblems to be added in the future!