Ethos Unique – Cross Ethos Technologies For Stellaris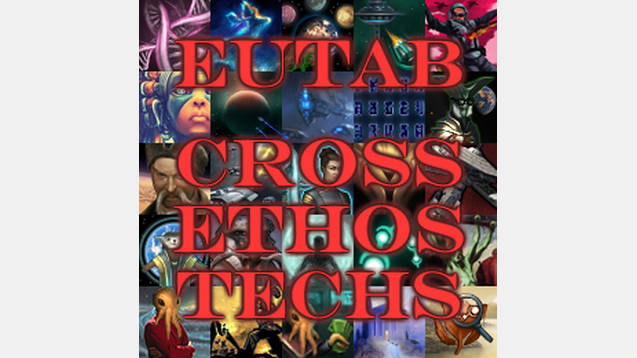 Ethos Unique – Cross Ethos Technologies For Stellaris
Ethos Unique – Cross Ethos Techs
No Compatibility Issues – Standalone Release
In total this mod adds 48 new technologies, mostly in the social category, 2 for each ethos pairing so in any game you will only have access to 2 or 6 of them. This mod is intended to be a companion mod to my other mod "Ethos Unique Techs and Buildings" but works totally fine as a standalone.
It's completely save game friendly and just adds a number of technologies to add to the flavor for repeat games. All the techs are basic empire modifier techs (no added structures, units or edicts). Roughly half are doubled repeating techs and the other half something more unique.
The Techs were done mostly as a batch, I've ironed though the obvious errors but because there's 24 combinations of each ethos please let me know if a tech doesn't appear in a game as it should and I'll fix it asap.
Enjoy.