Esperanto Name List Mod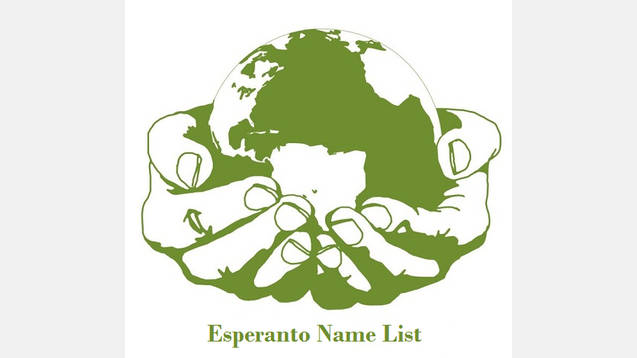 Esperanto Name List Mod
Saluton!
This mod adds a name list to Stellaris in Esperanto.
Finally a way to enjoy the language of the future in a game set in the future! Spread hope and the joy of cooperation with your loyal divizioj and flotoj. Featuring somewhat thematic and fairly consistent names for ships, leaders, planets, and armies.
Unfortunately, Stellaris doesn't support the special Esperanto characters so I chose to replace them following the x convention (cx, jx, gx, etc.). Just imagine that your spacefaring race decided to modernise the language and thought x's looked cooler.