Epic Galaxies – Dim Core Mod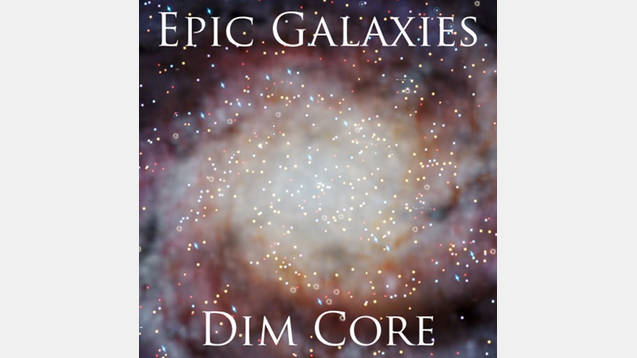 Epic Galaxies – Dim Core Mod
Compatible with 1.6
This mod makes the galactic core less bright. Useful for those running galaxy mods that add stars to the core.
—————————————————————————————————————————-
UI Mods
Dark UI – A restyle of the UI.
Colour Coded Messages – Included in Dark UI.
Alernate Icons – Ethic, Civic and Trait icons recoloured.
Cleaner Galactic and System graphics
Clean Space – Cleans the UI on galaxy and system maps for a cleaner look. Will feature more extensive graphical changes.
Subtle Hyperlanes
Invisible Hyperlanes
No Exhaust Trails
Galaxy Sizes, Shape, Cores, Textures
Epic Galaxies – Larger sizes, adjusted shape and galatic cores.
Galaxy Texture 1
Galaxy Texture 2
Galaxy Texture 3
Dim Core
Gameplay Mods
Asymmetric Starts – Better Advanced AI starts for variety and challenge.