Epic Explosions For Stellaris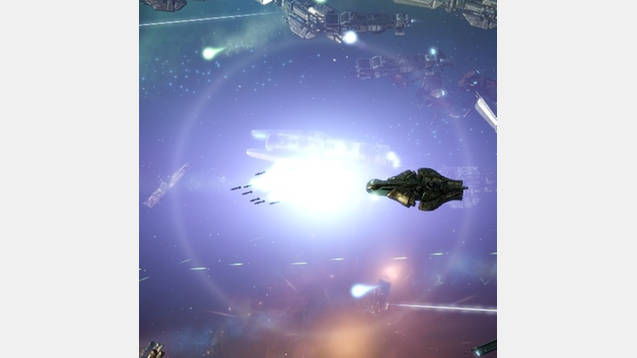 Epic Explosions For Stellaris
Updated for 1.6.
Does it feel wrong to you that ships equipped with unimaginably powerful fusion reactors quietly drift into the darkness after destruction? This mod will make them blaze like a star for one last glorious moment.
Compatibility/information:
-Not achievement compatible.
-Mod compatibility: works with virtually every mod unless you use one of the other versions
Other versions:
–Downscaled Ships version. Fixes delayed and duplicated reactor explosions and adds a smaller explosion to corvettes/destroyers. Works only with Downscaled ships.