Empire: Alar Directorate Mod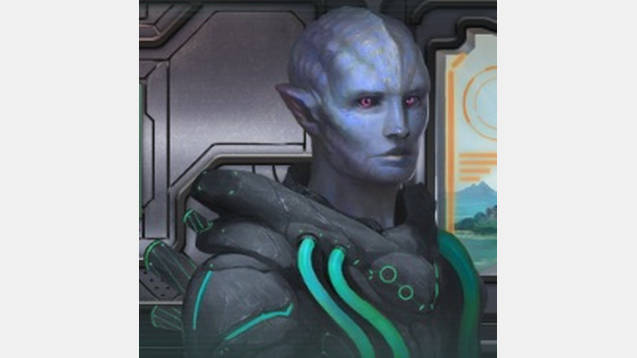 Empire: Alar Directorate Mod
-=| Custom empire built off the core Stellaris content |=-
This mod is geared towards players that are only wanting to add additional Empires to play against in their game or as a playable option.
As it is built off the core Stellaris content, it shoould not have any compatability issues with other mods, unless they change the core content.
—————————————————
The Alar Directorate developed from the primary fish species on their home world. Evolving into the dominant life form, they shifted towards a more intellectual direction early on in their civilization. With so many large predators on their planet, they found that working together to increase their overall knowledge base and the wisdom to use it resulted in far better gains in controlling their future.
They are open to other races, as they believe the exposures to new points of views will improve their future growth, while striving to stay unified for the betterment of their civilization.