Embassy For Stellaris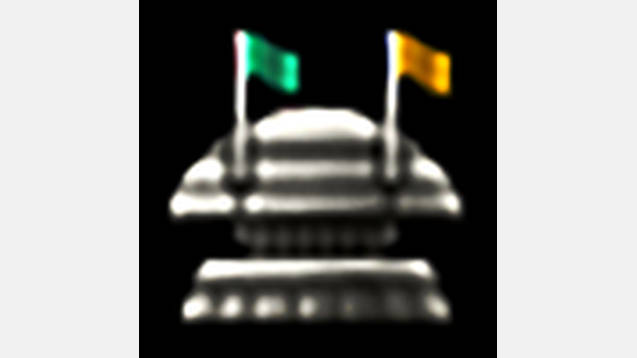 Embassy For Stellaris
This mod returns the Embassy Diplomacy option to the game, but with rebalanced stats.
– The player can establish a maximum of 5 embassies which will generate 0.05 opinion per month (down from 1) to a maximum of 25 (down from 100). This will take you just over 40 years as a result, which is long, but should give a more balanced and realistic experience.
– The AI will also establish embassies with other AI players, or with the player him / herself.
– Updated to 1.5.*
– You still need to research the tech to unlock embassies.
*please note*
– Due to limitations in the game code which originally used the embassy functions I was forced to use the original 00_static_modifiers file. I only modded the embassy bit so this should not impact your other mods.
– As the screenshots show, by default the conversations will show +0 influence per month. This is also a limitation due to the embassy being hard coded into the game that I couldn't work around in a custom localisation file. If you want it to show +0.05 you will have to modify C:Program Files (x86)SteamsteamappscommonStellarislocalisationl_english.yml and search for ACTION_EMBASSY_COST. Change %REL% to +0.05 in the line behind it.