Dimorphism – Void Mammals Stellaris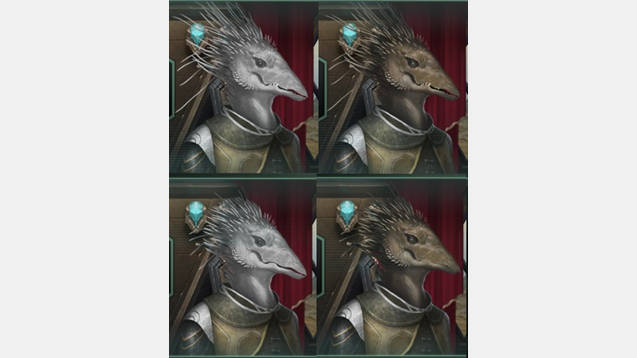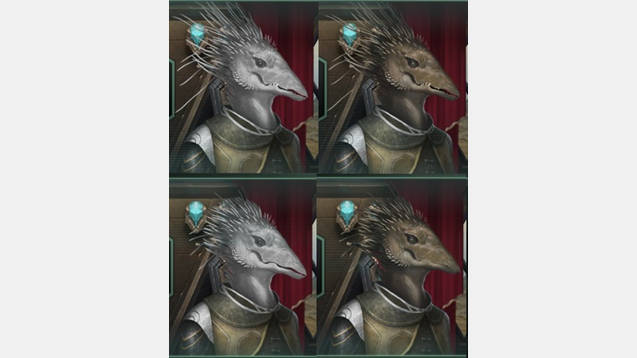 Dimorphism – Void Mammals Stellaris
Inspired by the various other Dimorphism mods, I made a thing. I always envied the mammals from the Creatures of the Void, so when they released the Anniversary portraits DLC for free, I put this together.
I didn't like the boney lips, so I changed that for starters. So now they're more dolphin/dinosaur-ish. Females have much smaller spikes, combs, whatever you want to call it. In addition, only males have prominent tusks. Also an albino variant.
Only the base bodies have been edited, so if you use certain clothing mods(Vive la France! Mammalian clothing), they'll work just fine.
NOTE, THE DLC IS FREE. IF YOU DON'T HAVE IT, GO GET IT.
Excuse the micro-updates. Fixing things up and adding new variants.