Deus Ex Trait Mod For Stellaris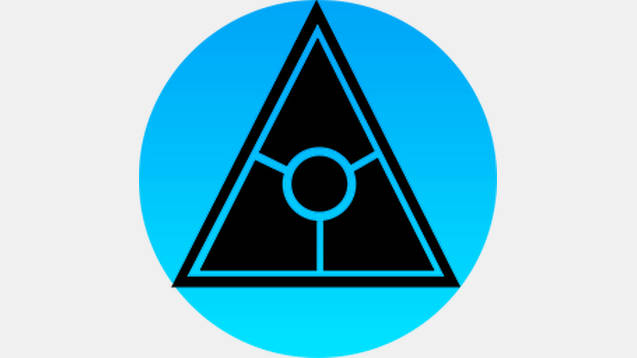 Deus Ex Trait Mod For Stellaris
The space was dark and full of terrors. We are the descendants of the ancient gods who created and modeled the universe. This makes us superior beings compared with other peasants inhabiting the galaxy.
This mod allows you to have the special "Deus Ex" trait. It's basicaly a cheat. AI cannot use it.
[NEW]
– It's now an event. When you'll start a new game and click on "Begin" a pop up will show up, allowing you to add or not, the Deus Ex trait to your empire.
– It's possible to add the trait on a saved game. Just press escape, then settings, gameplay and change the tutorial mod then apply. Pop up will show up.
/! Known bug /!
– In the case of you want to add the trait to a saved game AND you already have modified your specie with the "Targeted Gene Expressions" and/or "Gene Tailoring" social's tech, the vent will ONLY modify the root specie. (The original one from the begining)
Leader Lifespan: +120 Years
Ethics Divergence: -20%
Other Species Happiness: +1%
Hapiness: +5%
Migration Time: -50%
Resettlement Cost: -33%
Army Damage: +20%
Food: +15%
Energy Credits: +15%
Minerals: +15%
Leader Experience Gain: +25%
Leader Skill Levels: +1
Habitability: +20%
Engineering Output: +10%
Physics Output: +10%
Society Output: +10%
Research Speed: +15%
Monthly Influence: +10%