Designable Transports For Stellaris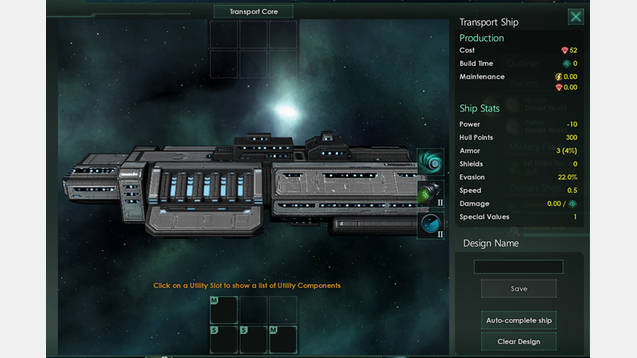 Designable Transports For Stellaris
Tired of your Assault Armies using the same tech as at the beginning of the game? This makes Transport Ships designable, which allows you to make sure any advanced FTL technologies make it into your ships.
This is compatible with any mod that doesn't affect ship classes.
UPDATE (1.0.3): This has been included in the base game as of 1.0.3, so I will no longer be making sure this mod is updated. Thanks for trying it out for this first week and a half of Stellaris!