[DEPRECATED] Upgrade Primitive Buildings For Stellaris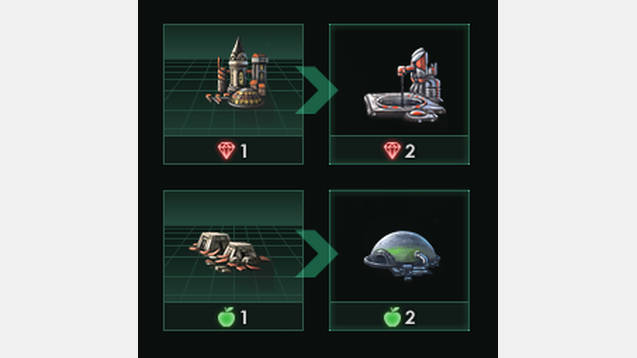 [DEPRECATED] Upgrade Primitive Buildings For Stellaris
Changelog for Kennedy states that this has been added into the base game. Thanks for all your support!
Heinlein (1.3) compatible! (Heinlein added ai_replace = yes to the primitive buildings, but I kept this as it is since I assume there's a reason it was changed and they wouldn't have planetary admin anyway)
By default, once you've infiltrated and taken over a primitive species, you're stuck with crappy Primitive Farms and Factories, which cannot be upgraded and remain at a lowly 1 output. The only option is to 'replace' them instead, which seems to me like a waste of perfectly good infrastructure, and it's less intuitive!
This mod allows you to upgrade these buildings to the first tier of Hydroponic Farms and Mining Networks, so you can continue to upgrade them.
Needs Planetary Administration to upgrade.