Date A Live Mod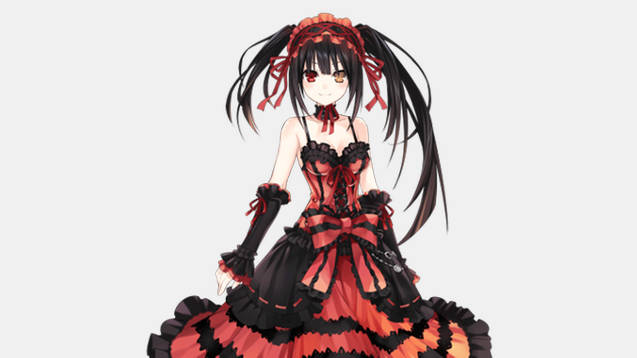 Date A Live Mod
This mod adds the portraits of the characters from the anime Date A Live to the game.
LAST UPDATED: June 15, 2017
Includes
-Portraits of most of the Date A Live Characters
-Namelists for the characters
There are a couple of namelists and portrait groups added by this mod. The first one has all the characters. The second one has only humans (and spirits in human form). The third one has only spirits and the last one has only AST members (in AST form).
Known Issues: none
UPDATE: June 15 2017
-Updated to 1.7
UPDATE: May 9 2017
-Updated to 1.6
UPDATE: April 6 2017
-Updated to 1.5
-Other minor organizational changes made
UPDATE: December 6 2016
-Updated to 1.4
UPDATE: October 20 2016
-Updated to 1.3
UPDATE: July 27 2016
-Fixed the issue where the mammalian cities, ships, etc. were labeled as Date A Live.
UPDATE: July 24 2016
-Fixed the issue where some characters were shown all the way on the left in the planet and leader view.
This mod does not change any core game files and should be compatible with every other mod.