Daiteikoku Portraits Mod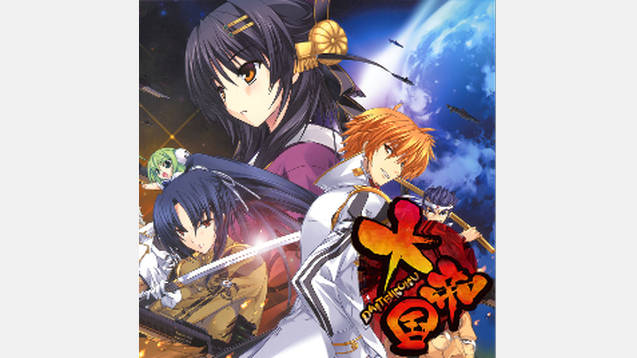 Daiteikoku Portraits Mod
Well we can all agree that the TL project for Daiteikoku is dead, but why let that stop us from enjoying 2D space commies and space imperialists? This mod adds a large chunk of the assets of Daiteikoku as new playable races (over 130 portraits).
Daiteikoku is a japanese game based on a WW2 space parody.
Races that were added:
– The Empire of Aeris (includes her colonies and O'france)
– The Third Reich of Dokutsu (includes Itarin)
– The Republic of Gamerica (includes Canada)
– The Empire of Japan
– The United Human Organization of Soviet (incldes the Empire of Chun)
– C.O.R.E.
Also included are Rance, Gua Maral, and Alwilda are leaders that are recruitable to all factions except C.O.R.E.
Features:
– Seperate appearance category for the 6 new races
– Portraits exlusive to leader slots, while generic portraits will only appear in population slots, along with a mix of others