Cura's Super Cores Mod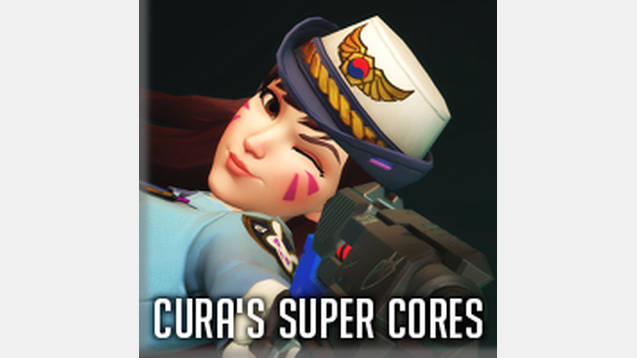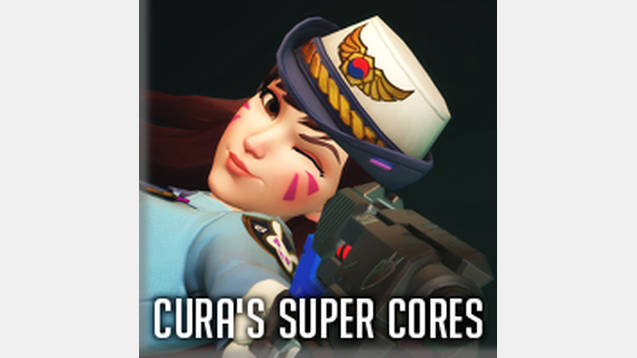 Cura's Super Cores Mod
Available for Stellaris 1.5.1.
Hikari-Tech would like you to experiment with our newest Prototype!
Utilizing highly classified technology, this prototype reactor can make your ships as powerful as the Unbidden or even more.
This mod is effectively a small cheat mod that I had created some time ago for private play, but after some polishing and updating, I've decided to release it as both a learning test for me since this is my first modification.
How do you obtain the Hikari-Tech Reactor?
It should appear naturally in your Research List as a Tier 1, 360 cost unlockable, making the cheat completely optional if you want to just play around with it.
Have fun!