Compatibility Patch for "A Better System Scale" and "Beautiful Battles" Mod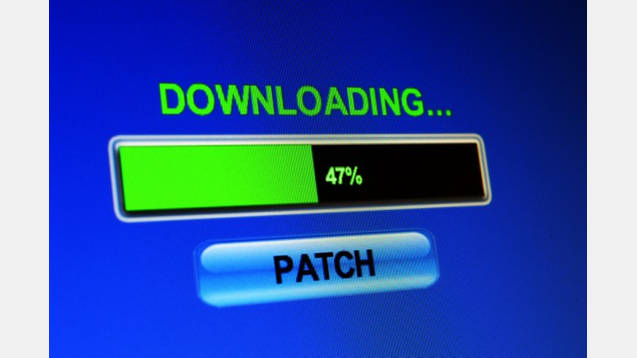 Compatibility Patch for "A Better System Scale" and "Beautiful Battles" Mod
A patch so that 'A Better System Scale' and 'Beautiful Battles' work together correctly. Ringworlds display correctly.
Update: Changed ringworlds. Now they are scaled up to match bigger system size. Removed damaged ringworld debris as the debris was too small. Now mostly damaged ringworlds are surrounded by an asteroid belt to simulate orbiting debris. Looks good.i
Update 2: Updated fleet spread to match new value in "Beautiful Battles". Even though "Beautiful Battles" is more compatible with "A Better System Scale" in more recent updates this patch is still needed to ensure fleet spread matches that of BB when using both BS and BB together. Also this patch improves ringworlds in BS.
Screenshots are from my WIP system scale mod I am working on.
I've now released my very own System Scale mod!