Cinematic Camera Stellaris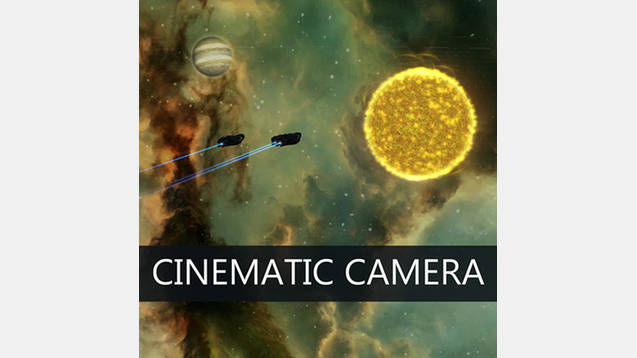 Cinematic Camera Stellaris
This mod increase zoom and gives more freedom to in-game camera.
Compatibility:
– Use it with any other mod freely and no fear.
Bugs:
– No. Report if you find something strange ????
Achievements:
– This mod changes checksum, so you wont get any achievements.
Thank you for subscribing! Dont forget to rate this mod if you like it or dislike! ????
Also try mod that changes vanilla skyboxes
"Beautiful Universe v2.0"