Blood Elf Portraits For Stellaris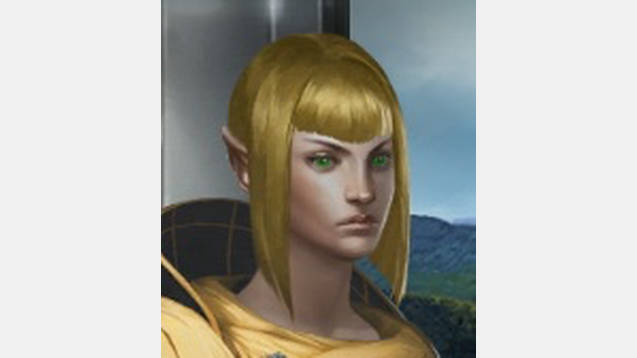 Blood Elf Portraits For Stellaris
The product of too many years playing World of Warcraft, this mod changes the Space Elf portrait set from the Leviathans Story Pack to resemble the Blood Elves from World of Warcraft.
Features:
– Six new Hair colors for both genders
– Green Eyes
– Thalassian Phoenix flag icon (under "Human" symbols)
– Recolored avian outfits based on the color-schemes of Blood Elf lore characters and armor sets
NOTE: This mod changes the pre-existing Space Elf portraits. It does not add a separate portrait set.
Not Achievement Compatible.