Black Hole Travelling For Stellaris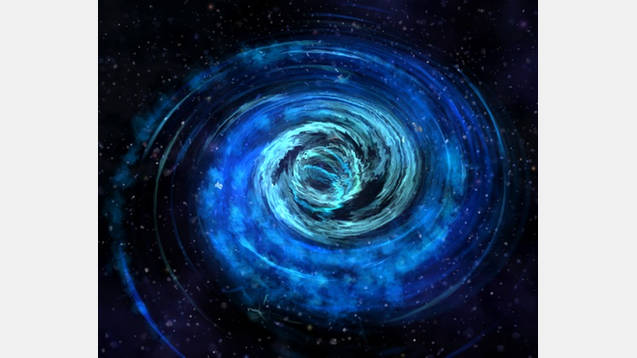 Black Hole Travelling For Stellaris
Ever wanted to use black holes for travelling, like in Spore? Now you can!
Research the "Black Holey Key" technology (if you want, you can insta-research it for everyone at the start of the game via an event), then survey the black hole and just enter its orbit to get transferred to the black hole on the other side of the connection. This enables new ways for finding friends, enemies, habitable planets and of course a new place for you to place outposts!
If you ever encounter a galaxy with more than 128 black holes message me, because more than that are not supported! Also when there is a odd number of black holes, there will be one that is not connected!
Also the AI won't use that, because that's not possible sadly. (I heared it's okay to have an advantage, when it increases the fun by a lot.)
I'm open for your ideas how to enhance the mod!
Known Bugs:
– None
Compatibility:
– If you add this mod mid-game, use the console command "event blackholetravelling.1"
– doesn't override any vanilla files, should be compatible with nearly every other mod
If you find other bugs please send them to me! Thanks
Special thanks go to Sokhatai(Wufftiger) for helping me out a lot!