Beautiful Universe v2.0 Mod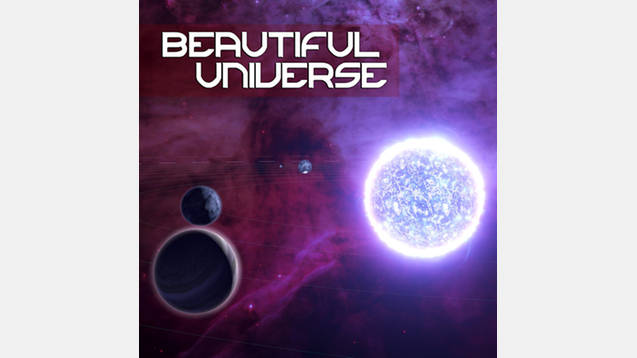 Beautiful Universe v2.0 Mod
This mod changes vanilla skyboxes and brings more beauty to the game. As references were used NASA photos, EVE Online skyboxes, and various digital art.
Compatibility:
– Use it with any other mod freely and no fear. If you use mod More Star Classes subscribe to compatibility patch.
Bugs:
– No. Report if you find.
Achievements:
– Yes. This mod does not change checksum so you can get all achievements.
Thank you for subscribing! Please rate this mod if you like it or dislike! ????
Friends! Are you tired of locked camera angles? Do you want more freedom in system and galaxy map? Or maybe you want to make great screenshots from any position you want?
I know how to help you! Try mod "Cinematic Camera"!