Battlestar Galactica Music Addon Mod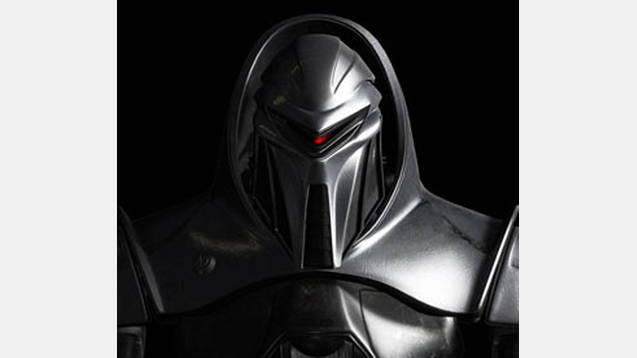 Battlestar Galactica Music Addon Mod
Greetings!
This mod will add a large selection of music from the TV show Battlestar Galctica to Stellaris. The tracks are taken from only the main series (Not from the original 70's series, Caprica or the movies/games etc.)
This does not replace existing tracks and should be compatible with other music mods.
All credits to Bear McCreary for the amazing soundtrack.