Battlestar Galactica Cyrannus System (Fix) For Stellaris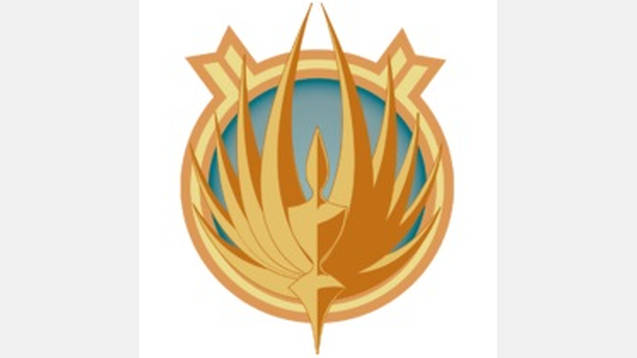 Battlestar Galactica Cyrannus System (Fix) For Stellaris
⚠ATTENTION!⚠
This mod was originally created by Yakez. All credit goes to them, I just wanted to make their creation correctly work for the new version. As a result, this MAY be taken down at a later date, if and when they would like to continue the mod on their own.
As with the previous version you get the following:
Helios Alpha:
Picon – Ocean World
Caprica – Continental world
Gemnenon – Arid World (Starting Planet)
Tauron – Arid World
Helios Beta:
Leonis – Gaia World
Pallas – Barren World (Kobolformable)
Vigon – Ocean World
Hibernia – Tundra World
Helios Gamma:
Libran – Tropical World
Scorpia – Tropical World
Sagittaron – Alpine World
Helios Delta:
Canceron – Gaia World
Aerilon – Continental World
Aquaria – Arctic World
Changes/fixes from previous version:
• Caprica and Gemenon now correctly orbit each other.
• Gemenon will remain an Arid World no matter your planet preference.
• Troy and Minos have been reduced to Barren planets, as I personally found them immersion breaking to be atmosphereless Arid and Arctic planets.
• Thanatos and the Gas Giants will now remain a constant color from game to game.
• Helios Beta and Helios Delta now no longer compete for the same spawn range, and Delta and Gamma can spawn a further distance away. You still MAY have an issue where one of the Helios systems will not spawn, but it's a LOT less common.
• Kobol system will now spawn somewhere in the galaxy, but returning here, as it is said, may incur a price paid in blood.