Balanced Starting Positions Mod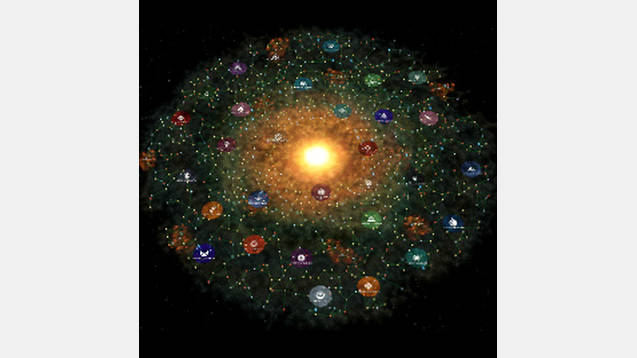 Balanced Starting Positions Mod
This is a small submod mostly designed for multiplayer to gurantee the best possible distribution of players/empires in the galaxy.
Why is this needed?
Starting a multiplayer game with 15+ people last week we noticed in a 1000 planet galaxy that people were very close together to the extent that you almost could not expand at all.
This mod solves that problem.
Updated for 1.6.