Aztec Names Mod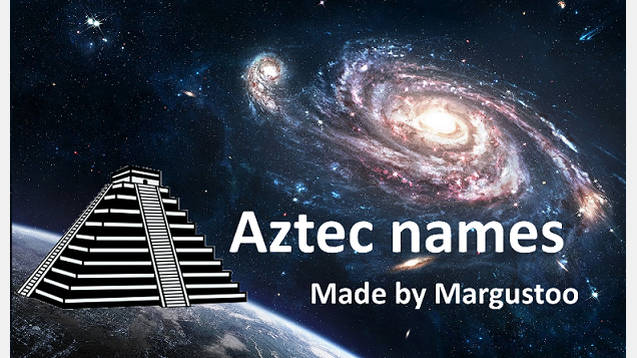 Aztec Names Mod
I made my first mod for Stellaris called Aztec Names. Like you can guess from the name it adds Nahuatl names to the game. I will add more name to the mod later. Currently there are a lot of different names for Planets, Leaders, Fleets and Ships.
v.0.2 Added fleet names based on stormblind's suggestion that he/she made in Paradox forums..
For some reason I can't update this mod even though I only changed version number. If anyone knows a solution then post it below..