Avian Variations For Stellaris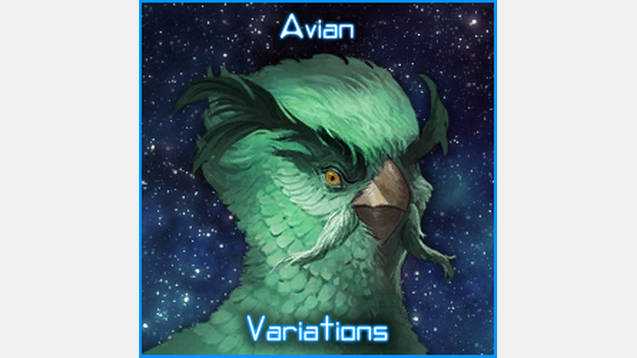 Avian Variations For Stellaris
Version 1.02
A small mod that adds missing color variations to the two avian races without color variations.
Previously the two avian species had only 1 color each, compared to many for most other species.
A friendly reminder that you must be logged into your Paradox account in the launcher to use the "Chripy" portrait.
Mod Features:
Adds 4 additional color variations to two Avian races in the Empire Creator
Ironman and Achievement Compatible