Avali Portraits Mod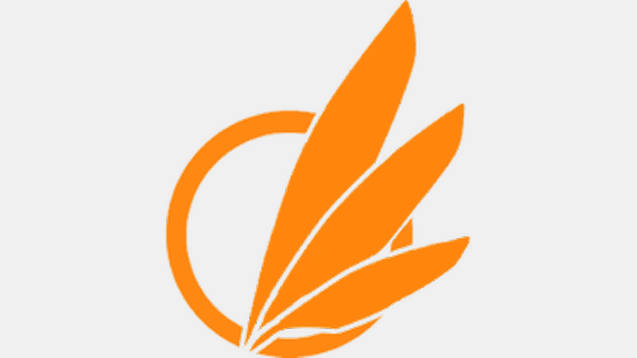 Avali Portraits Mod
UPDATE: Well, ♥♥♥♥, that was simple. All's good to go.
Also I've read somewhere that Ryuujin gave up on making an official Avali mod. I do not remember where, so don't believe me even 3%.
————————————
Now you can be a fluffy space raptor, too! Or something.
This mod only adds 20 seperate portraits under the 'AVALI' Category, as well as a new emblem under 'botched flag category name that I'm too damn lazy to fix ever.'
It also renames the 'Reptilian' City and Ships to 'AVALI' type.
I wanna add in more portraits and maybe even a unique ship type later on. Perhaps even animate them, if I can be bothered to learn how to use and pay for Photoshop.
Main Credit goes to Ryuujin for the creation of Avali in the first place. You can learn more about them