AutoBuild ENG/RUS/FRA/GER Mod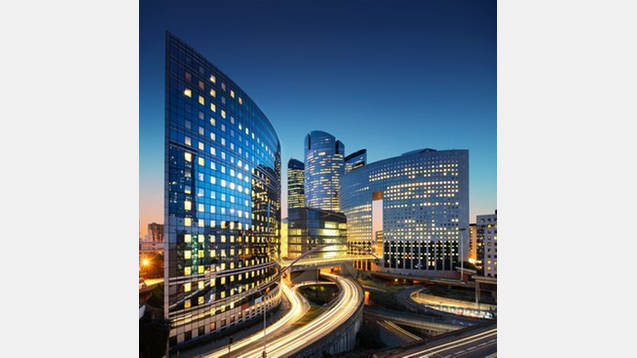 AutoBuild ENG/RUS/FRA/GER Mod
This gorgeous mod will save you from a lot of unnecessary clicks.
Now buildings will improve or build automatically if there are sufficient resources.
This is especially useful for those who do not like to play with sectors.
For Stellaris 1.6 – 1.7.*
How it works:
This mod will improve or build new buildings, depending on the available resources and active options.This does not affect the planets in sectors.
By default all options desabled, enter menu and select needed options.
List of options:
(more details in the descriptions in the game)
Automatic Construction of Space Stations.
AutoImprove Buildings.
AutoImprove Buildings That Cost Influence.
Automatic Construction of New Buildings on Good Tiles.
Give Mines to the Slaves.
AutoImprove Laboratories.
Keep Resources in Reserve (configurable).
AutoСlean Blockers.
Automatic Construction of Unique Buildings.
Autobuild on empty tiles.
Ignore on tiles:
Ignore Minerals.
Ignore Food.
Ignore Energy.
Ignore Science.
Allow Auto-build for AI (also force build frams if ai haven't food).
Autobuild: Robots.
Remove all farms.
Autorepair.
Country Edicts:
There is No Need for Sectors.
Planetary Edicts:
Remove all automation settings from planet.
Hide/Show Autobuild Edicts.
Add to exeption:
AutoImprove.
Autobuild.
Specialize planet:
Industrial Center.
Energy Center.
Research Centre and science specialization.
Food Centre.
Installation:
Save compatible.
Removal:
Select "Remove all mod's settings" option in menu.
Turn off in the launcher.
For multiplayer:
All mod's options local for players exept autobuild for ai.
Added output into game.log then anyone use no sector edict.
Compatible with
Ironman compatible, achievements uncompatible.
AlphaMod
Star Trek New Horizons (temporaly disabled)
Human Fallen Empires
Stellaris + Evolved
Compatibility and how make support for mod
Submods
Japanese localization
Plans:
Auto-build for the spaceport and spaceport's modules then paradox add needed api. Same for auto update military stations.
Add new options for unique colony buildings (in progress).
Compatibility with other mods (write in comments).
Special thanks to:
Artos_VV, Tisson, Ninja Ferret, Arakhor, a123qwertz567, dray_prescot, Ryuichiro, Korrektur und Übersetzung