Armor Gives HP For Stellaris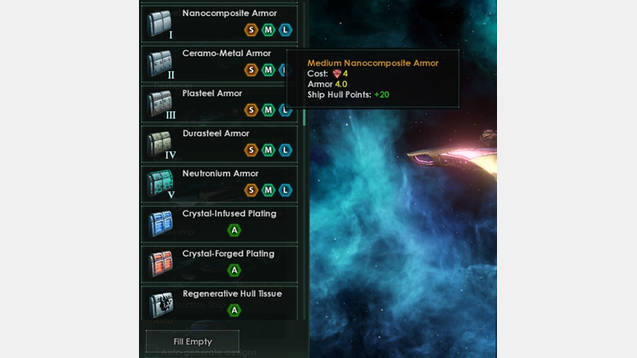 Armor Gives HP For Stellaris
Adds a small flat HP bonus to armor, making it worthwhile to use even on corvettes.
In vanilla, armor techs were pretty much irrelevant early on until you got capital ships.
Note that the bonus does not scale much with technology upgrades, so in the late game it will be less relevant.