Ancient Greek Names For Stellaris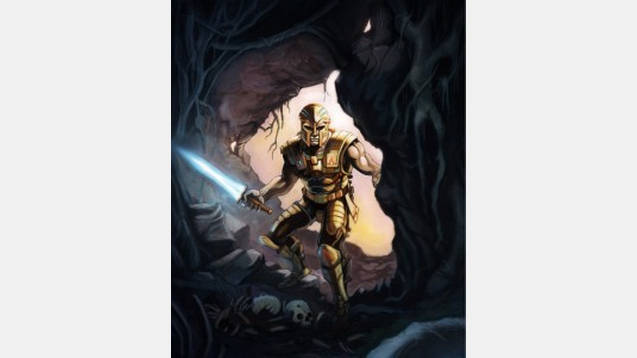 Ancient Greek Names For Stellaris
Compatible with version 1.6
This mod adds a Name file for Ancient Greeks in space.
– 1069 Ship names inspired from Greek mythology, categorized in hull size and type
– 485 Planet names of actual Greek cities and colonies
– 694 Male and female actual Greek first names
– 169 Surnames inspired by Byzantine and Ancient Greek surnames (Ancient Greeks didn't use surnames, instead they used the place of birth/origin as a sort of surname, e.g. Periklis the Athenian. However since I can't make surnames specific for males and females it would appear weird and I had to improvise. It's still a work in progress)
Current goals are to have over 300 surnames in total, as well as to add 200 fictionalized planet names.
The mod doesn't use the anglicized versions of the names. It instead uses a transliteration from Greek.
——————————————————————————————————————————
If you are interested in pronouncing the names correctly, please follow this guide:
In Greek, unlike English, each letter is always pronounced and each letter has its own unique sound. Letters don't change sounds on a whim. The only case they are pronounced differently is when they are part of a dipthong (a combination of two letters), and even then the dipthong follows strict pronounciation rules.
– A is always pronounced like in ANT
– E is always pronounced like in EGG
– I is always pronounced like in IS (very important, don't ever pronounce it as A-I, like in "I AM". Most pronounciations of Psi or Chi in English are wrong)
– U is always pronounced like in URALS
– Y = I
– O is always pronounced like in ORAL
– K is subtler than in english, sort of like the C in COOL
– P is softer than in english. Both the P and K sounds would be written PP and KK in Greek if their english pronounciation was followed.
– V is always pronounced like in Vanilla
– G is always pronounced like Y in Yellow
– A+I = E (many exceptions exist for this rule, I'm working on adding pronounciation marks for this cases)
– E+I = I
– O+I = I
– E+U varies. It can either be E+V or E+F. I've made sure to use it sparringly and to follow it up with a letter that will make it easier to pronounce it correctly. Try to always pronounce it E+V and you will be fine
– O+U = U (a bit more stretched)
– A+U = A+F
– C+H is always pronounced like H in Hell if followed by an E or I sound. In every other case it's pronounced like H in AHOY (as in "Ahoy there")
– P+S is always pronounced like in SOLIPSIST
– M+P = the english letter B
– G+G = the german letter G, always pronounced like G in GLUE
– G+K is a heavier variation of GG
Seems like a long list, but because there are hardly any exceptions it's quite simple.
——————————————————————————————————————————
Changelog
1.4.x
– Updated compatibility
– Removed some anachronistic surnames
– Added more Ancient surnames
1.5.x
– Updated compatibility
– Fixed some typos
1.6.x
a.
– Updated compatibility
b.
– Fixed an issue with Imperial names not being generated properly
——————————————————————————————————————————
If you have any questions, corrections or suggestions feel free to leave a comment.
If you like this mod please consider rating and favouriting
Have fun and thanks for downloading!