Advanced Terraforming (1.7+) Mod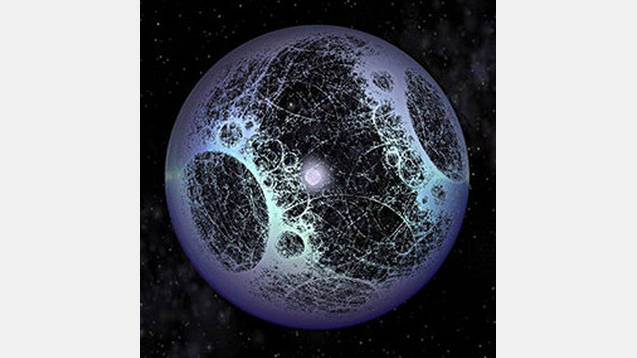 Advanced Terraforming (1.7+) Mod
(6/15) Update : Now version number is 1.7.*
(5/9) Updated : Now version number is 1.6.*
Also, having Ascension Perk world shaper will remove the no New World Scientist tech weight penalty (basically 10 weight will nullify 0.1 weight.)
(4/9) Update : Now version number is 1.5.*
(12/5) Update : Now version number is 1.4.*
(11/6) Mini-Update : added language files so no more ugly capital words when non-english language is used.
(11/6) Update : Reduced energy requirements on some terraform so you guys don't have to rely on mods to increase the energy reserve.
Also, I had to increase total terraform time and durations in general in order to stop AI from suiciding itself from making too many planets in short time.
So, after 1.3 came out none of my favorite terraforming mods are updated for 1.3.
So here is a small terraforming mod that works with new 1.3 system. This mod adds 4 new technologies to terraform barren, cold barren, frozen, molten, gas giant and asteroid to habitable planets.
Barren can be terraformed into dry planets, cold barren will be cold planets, and toxic planet will be wet planets.
Frozen and Molten can be terraformed into arctic and tropical respectively. Gas giant and asteroid can be terraformed into ocean and desert respectively.
Once you obtain Gaia creation, all of these planets can be directly terraformed into Gaia with appropriate resource and time.
Warning : The resultant planet from asteroid will be very small.