Adds 5 new Galaxy sizes: For Stellaris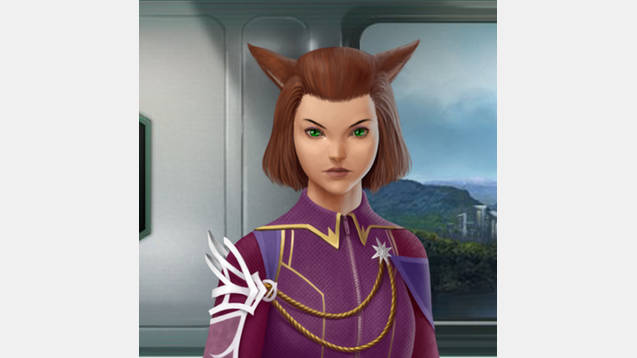 Adds 5 new Galaxy sizes: For Stellaris
Title and picture say it all and i just repeat that this is an attempt at adding some portraits of Miqo'te race from game "Final Fantasy 14". Badly drawn with out-of-my-head-badly-designed outfits though. Several variants of phenotypes, hairstyles and feral markings.
Does not include any other miqo'te specific data like name lists. I think it uses mammalian name lists – at least i tried to instruct the game to do so but name list in species designer does not seem to set on the approriate name list. Seems like it is fine in-actual-game but i was too lazy to make double check.
Also the mod adds miqo'te graphics and ship into game but they are actually just mammalian clones. I dont know how to get rid of them because it seems to be bound to the problem with species classes that appeared (as i understood) with 1.3 patch. If i dont make my own graphical culture then the mammalian culture's name gets replaced with miqo'te name.
If someone suddenly wants a .psd file with portraits, ask me.