40K: Twilight of the Imperium Cosmetic Stellaris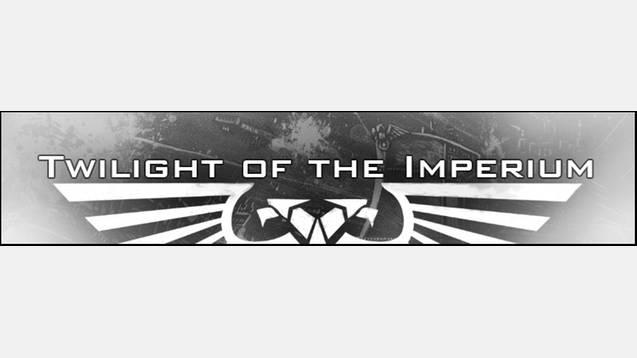 40K: Twilight of the Imperium Cosmetic Stellaris
This is the cosmetic portion of the 40K: Twilight of the Imperium mod. All major races as well as a few minor races are available to be used.
Features include:
– All Major Races Playable
– Unique Event Pictures
– 40k Themed Name Lists
– Minor Races
Update Information: Updated to 1.3.X version compatibility may be relatively unstable.
Unfortunately the government types mod has proven rather difficult to integrate and we were waiting to update until the expansion is out. Feel free to report any bugs, we're currently working to get the government type mod up. However, the current team has fallen to two members.