40K Twilight of the Imperium 40K Governments Mod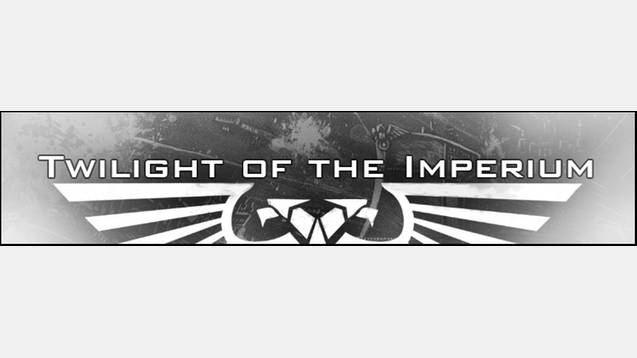 40K Twilight of the Imperium 40K Governments Mod
This mod only works in conjunction with the cosmetic Twilight of the Imperium mod. You NEED the twilight of the imperium cosmetic mod enabled in order to run this mod.
Mods that are compatible with this sub-mod: Cosmetic, and Music.
Requires: Cosmetic Mod
Compatible with 1.3.x HIGHLY unstable and very unlikely to work. Currently being fixed.