25 More Reactors + New Techs Stellaris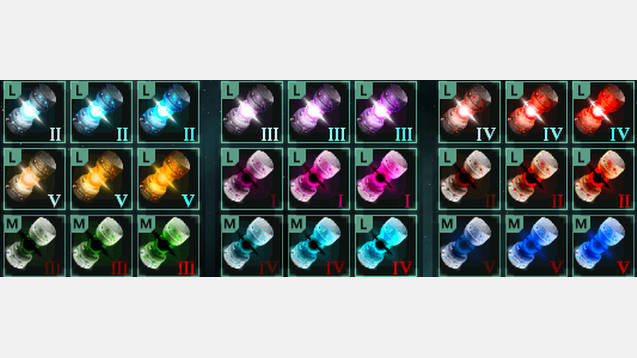 25 More Reactors + New Techs Stellaris
This mod adds :
5 New types of reactors
2 Subupgrades for all old and new reactors
25 new techs to research
==> Different Reactors in the game = (5old ones +5new ones)*3version= 30 different ones
Basic Reactor +6
Improved Reactor +4
Optimized Reactor +2
==> +12 per generation (10 generations 120 power at max / 60 cost )
costs are still half the power they produce
==> larger empire = stronger ships
Available in english and russian.
If you are wondering why you see more reactortechs at once then its a result of already researched techs in your save. For example the fusion reactor was stage 2 before and is now stage 10, which means that you can go on to 11 but still be able to research 2-10 which you would have needed if you started a new save ???? . Its still worth to research em as they grant you +500 max cash ????
If you find any bugs please tell me ????
If you you want to take my mod as a recource feel free to do it , a reference would be nice ????
HUGE THANKS TO:
for making the mod compatible with TFW's Bunch of Ship Parts in module form ( not with his reactor module) and fixing the reactor bug aswell as updating it to 1.3.2
In8fini for the russian translation ????
Have fun! ????